Now what?
You have so many questions: parenting … adoption … abortion …
We're here for you. We can help.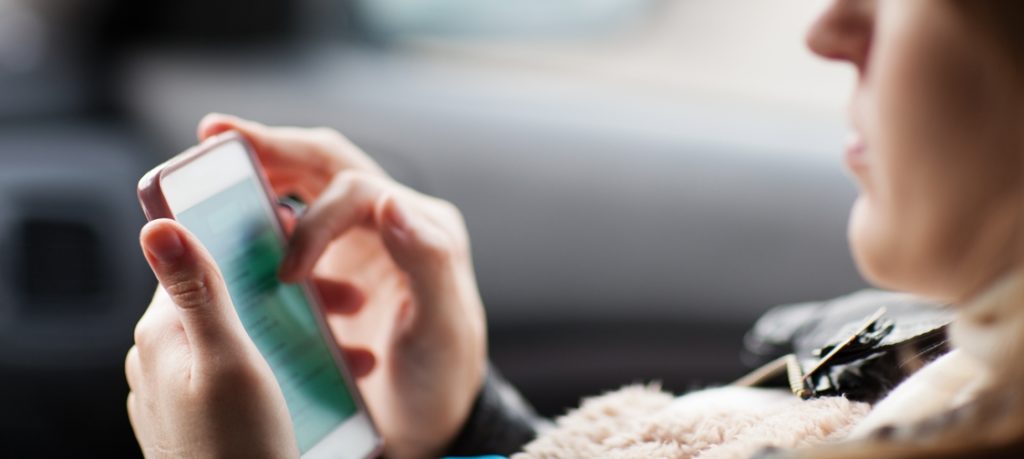 No judgments. No sermons.
Instead, we'll match you with a Birthmothers Friend  – a regular person just like you – who will listen and respect your privacy.
Your Friend will not blame you or tell you what to do.
Rather, this caring, specially-trained volunteer will listen, give loving acceptance, personal, one-on-one support and help with whatever challenges you face.
Thinking about abortion? Learn more.
You don't have to be alone.  You can have a Friend.
If you face an unplanned pregnancy, call our helpline:
(703) 624-7121 in metro DC
Toll-free 1(844) 77BIRTH from anywhere
24 hours a day, 7 days a week
We'll be a Friend.
A Friend Loves at All Times.™