You're pregnant.   We're here for you.
No judgments.  No sermons.
We won't tell you what to do.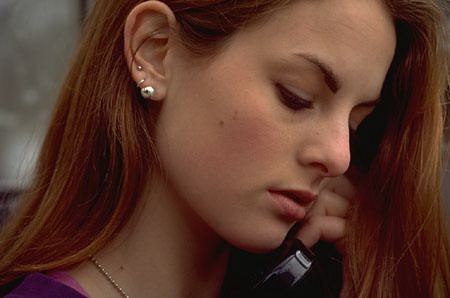 Instead, we'll match you with a caring, specially-trained, volunteer Friend who listens and helps.
And you don't need to live locally. Many Friends even provide long-distance support for a woman, partner, or family member who faces an unplanned pregnancy — on the phone, through email, in texting, and on Skype. (If you or someone you know needs long-distance support, click here.)
Your Friend will …
listen as you sort out your feelings and options
give you information so you can make the best decision for you and your baby
connect you with practical assistance like prenatal care, housing resources, legal aid
stand by you for as long as you choose – no matter what
Because A Friend Loves at All Times.™
There's no cost.
Our services are completely confidential.

If you're a partner or family member of a woman who faces an unplanned pregnancy, we're here for you, too.
Other ways we help
Don't go through this alone.  We care.  And we can help.
Call now
You'll talk with a caring counselor.
(703) 261-6370 in metro DC
Toll-free 1(844) 77BIRTH from anywhere
There is absolutely no obligation.
Just make the call.  We'll be a Friend.